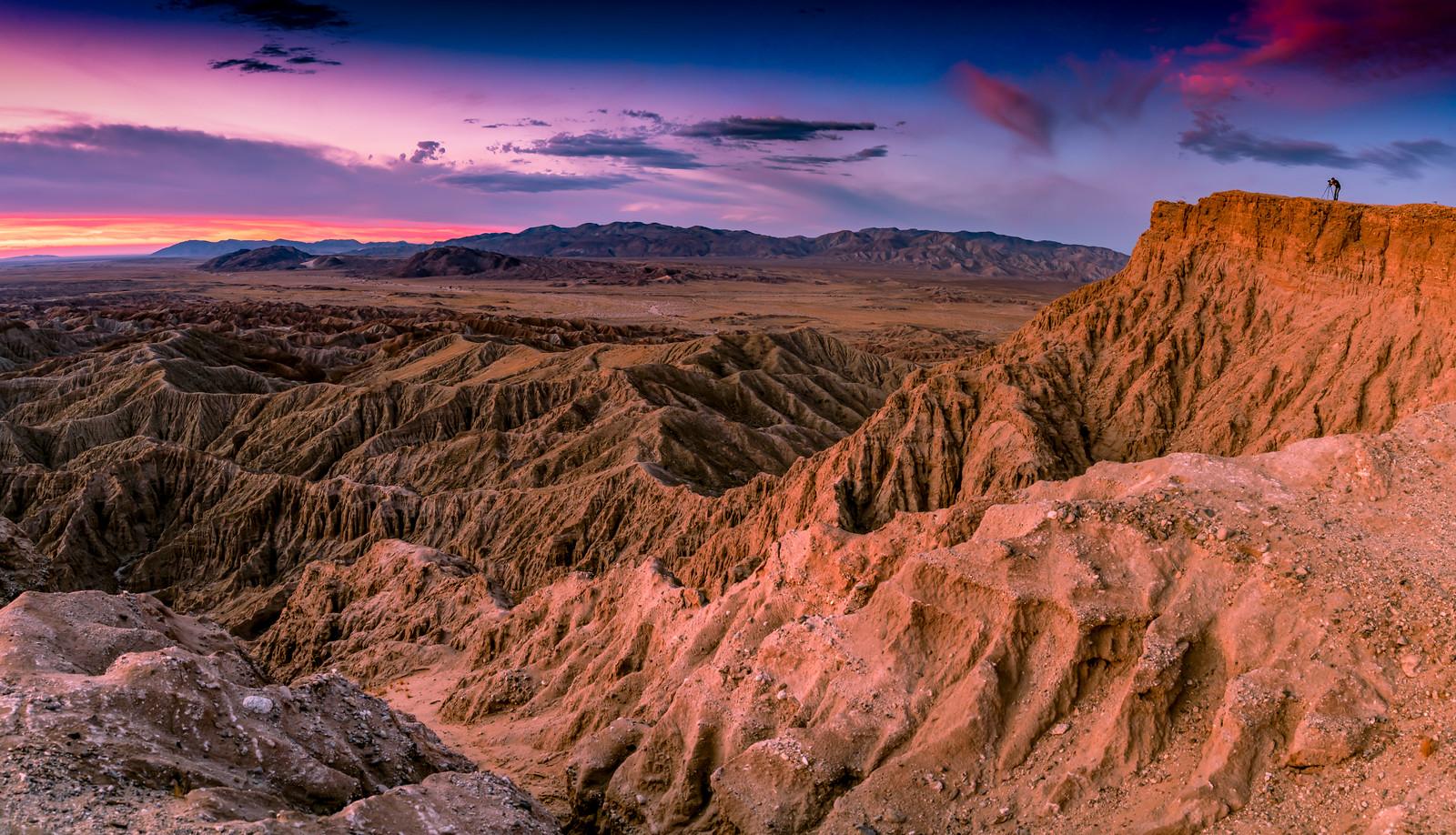 Anza-Borrego 101: An Introduction to Desert Adventures at Helix Brewery
In collaboration with A-16 and Helix Brewery, join us on Wednesday, November 1 from 6:30 p.m. – 8:00 p.m.  at Helix Brewing Co. where our Education Manager, Samantha Young will present Anza-Borrego 101: An Introduction to Desert Adventures.
Program Details: Did you know that the largest State Park in California sits in our backyard, with an incredible array of plants, animals, geology, native American cultural sites, and ancient paleontological resources? This is Anza-Borrego Desert State Park, a desert that is FULL of life and a wonderland for your senses under two hours from the city. Join Samantha Young, Education Manager at Anza-Borrego Foundation, for an evening of everything you wanted to know about adventuring in the desert. Samantha will share an overview of what, where, and how to access Anza-Borrego. She'll talk about current scientific research and resource management, and what Anza-Borrego Foundation does to support the State Park as its official Park partner. You'll leave with a sense of awe and in on California's best kept secret, and the knowledge to visit the Park on your own or with one of the Foundation's public education programs.
About the Presenter: Samantha Young is the Education Manager at Anza-Borrego Foundation where she creates and runs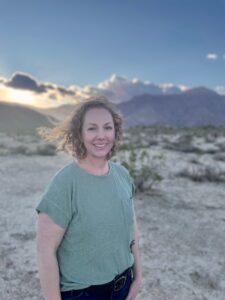 education programs to engage the public and schools in a deeper understanding of and appreciation for Anza-Borrego Desert State Park. Sam grew up in Los Angeles, moved to San Diego to attend UC San Diego for a bachelors in Biological Anthropology and San Diego State for a masters in Evolutionary Biology. She worked for eight years in the San Diego Zoo's conservation arm developing community-based conservation programs for Andean bears in Peru and the vaquita in Mexico. For another five years, Sam transitioned to formal education, where she facilitated master's courses for the Zoo's Advanced Inquiry program and taught community college Biology and Anthropology, including with incarcerated people in prison. Sam lives by the beach in San Diego with her husband and four-year-old daughter and loves going on adventures outdoors, doing a lot of yoga and lifting heavy things, and working to bring ancestral practices into her modern life.