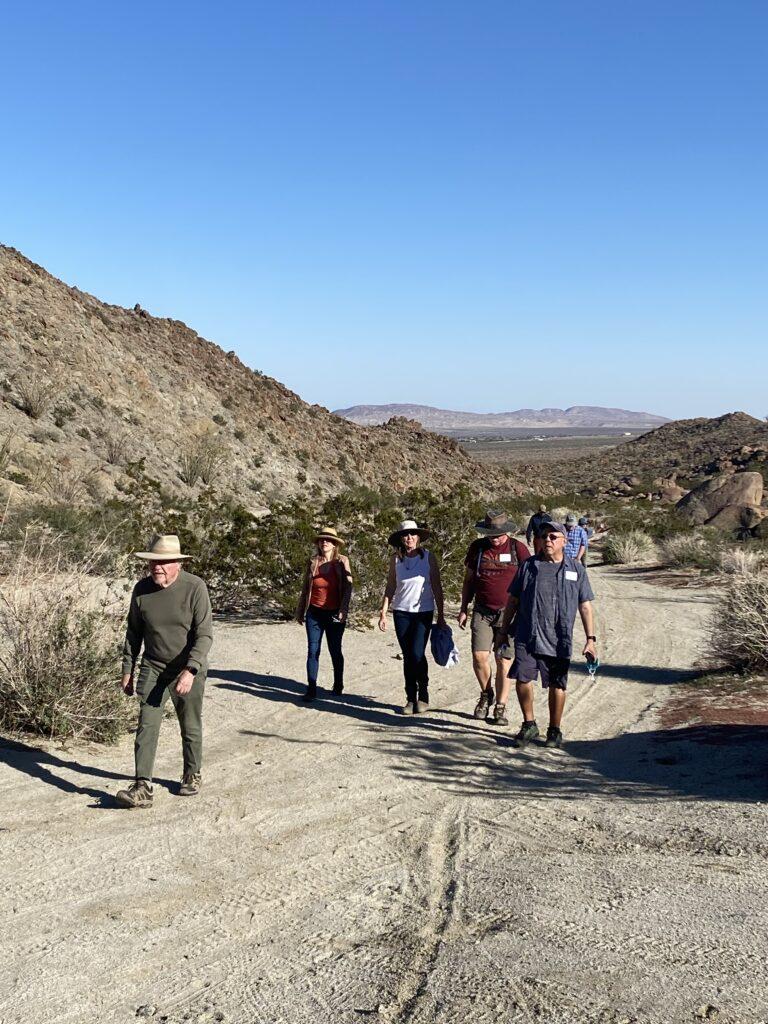 Century Circle Members are among the most committed supporters of Anza-Borrego Desert State Park. They appreciate all the desert has to offer and invest in the long-term preservation and growth of California's largest state park. Century Circle Members live near and far, visit often or even once a year. What brings us together is our strong affection for this special place and a desire to share it with others.
In addition to giving generously, Century Circle Members have opportunities to learn more about Anza-Borrego Desert State Park through exclusive tours, lectures and events. Whether it's a walk to view a new wash or an update on nature's reconstruction after a storm, Century Circle Members have access to Park officials and foundation staff for the most recent news. For example, ABF holds exclusive Century Circle socials and salons on timely topics in their homes and other special locations.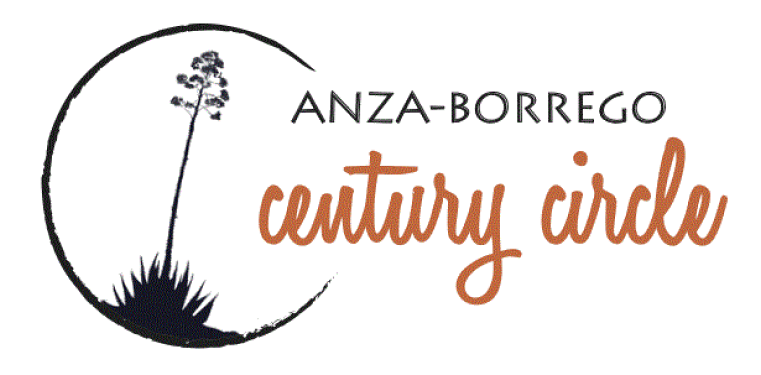 Century Circle supports the most pressing needs of the park including:
Land Conservation – Since 1967 we have conserved more that 55,000 acres to be protected in perpetuity. That's 41,667 American football fields! We still have more to go, with a little more that 14,000 acres of private inholdings to be conserved to make the Park whole. 
Youth and Adult Education – This includes: research based lectures, field tours and webinars, 5th grade Environmental Education Camp, K-12 Teacher Symposia, guided drives, Fam Camp and more.
Research – Over the past 10 years, ABF has sponsored over $200,000 in desert-related research grants and scholarships to individuals.
Park Support – Every year we support the Park as a fiscal agent as well as direct cash support for specific projects and positions that would not be made possible otherwise.
Become a Century Circle Member today!
Becoming a Century Circle Member means you are making a measurable and critical difference in the success of the Park. We offer three levels of membership:
Thank you
 for learning more about the 
Century Circle
.  We hope you will join us soon! For more information, please
email Bri Fordem
, Executive Director, or call at (760) 767-0446 ext. 1006.