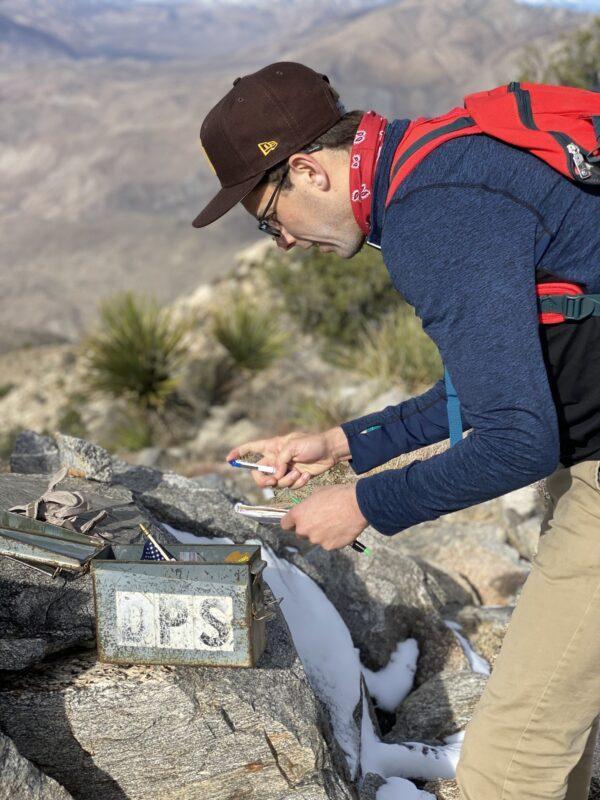 Certified California Naturalist Course
Sign up to become a certified California Naturalist with Anza-Borrego Foundation through the lens of the desert!
We've teamed up with University of California Environmental Stewards to offer an in-depth course for adult learners in the natural processes that make California home to more plant and animal species than any other state in the United States.
This program includes nine weeks of expert-led field trips and online lectures, hands-on experience in the Park, environmental stewardship and so much more!